"Videos filmed by attendees at heavy metal concerts [7] highlight a collective..."
– Silverberg et al., "Collective Motion of Moshers at Heavy Metal Concerts," 2013.
2 tags
2 tags
2 tags
3 tags
3 tags
3 tags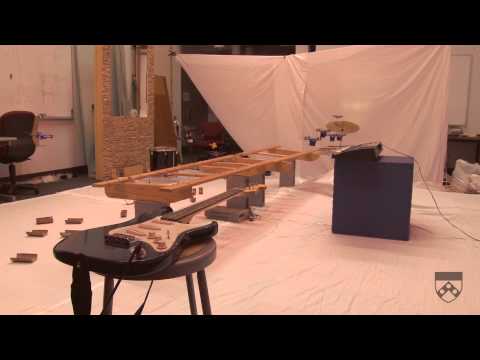 4 tags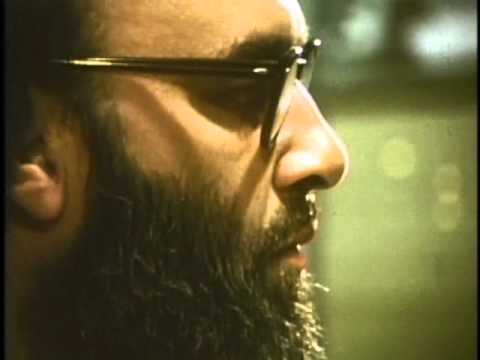 4 tags
"The results of a multiple regression analysis of 49 metropolitan areas show that..."
– From Stack and Gundlach, The Effect of Country Music in Suicide
2 tags
5 tags
2 tags
4 tags
Monolake (Robert Henke) enters the Loudness Wars...
3 tags
3 tags
4 tags
3 tags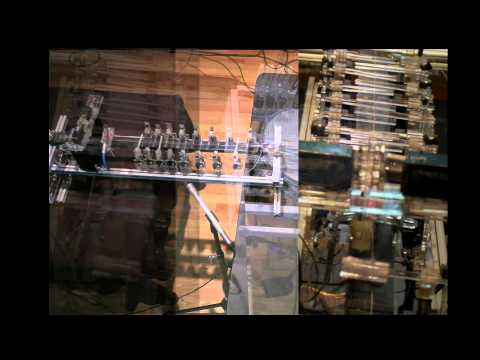 5 tags
3 tags
3 tags
"Dozens of young people were being held and punished by [Banda Aceh, Indonesia]..."
– Read the full story here, with updates here and here.
3 tags
4 tags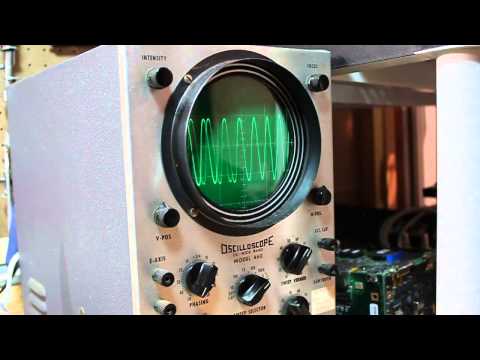 3 tags
"After the 2008 global financial crisis, rock bands and their managers are paying..."
– "Overweight in Metal, This Band Tries to Play Tunes in Forex" (WSJ, of course) Via marathonpacks.
4 tags
4 tags
"[Fans] can do anything they want with my stuff. If they want to listen to my..."
– Exene Cervenka, in this Phoenix New Times interview.
4 tags
4 tags
4 tags
"The 7" single set the length of the standard pop song, the double album..."
– The Medium is the Message: Joe Muggs on how it's never just about the music: music, and how we respond to it, is shaped by the medium.
4 tags
5 tags
"Music is dangerous. It holds memories and forgotten feelings like a sonic sponge..."
– Emma Manette, Notes on Stalking my Ex-Boyfriend's Last.fm Account (via Matthew)
4 tags
Watch
BlindSide: an audio-only videogame. Learn more and support the Kickstarter campaign here.
3 tags
3 tags
4 tags
"Music aestheticizes our lives. We walk around with headphones on and the sound..."
– from "Disintegration Loops and Simplesongs" By Mark Richardson, Pitchfork
4 tags
"Change no longer happens all at once for everyone, as it did with the rush of..."
– "The New Patterns of Culture: Slow, Fast, and Spiky" The whole essay is well worth the read.
2 tags
"There are about 1.4 million artist names, including 29 individual musicians..."
– From ABBA to ZZ Top, All the Good Bands Names Are Taken - WSJ.com
3 tags
"I'm not saying that the monoculture is a fantasy created by myopic critics who..."
– Steve Hyden (via marathonpacks)
3 tags
3 tags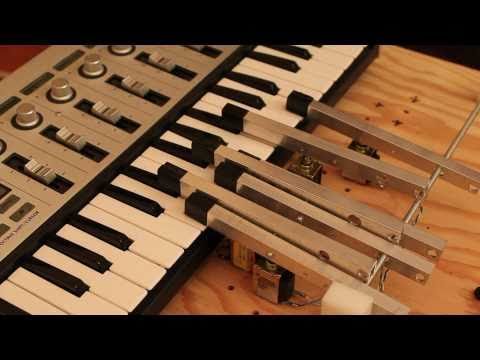 2 tags
5 tags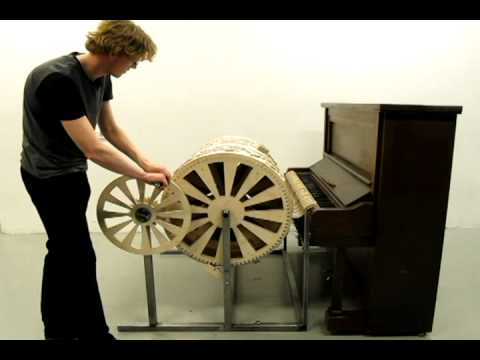 3 tags
3 tags
4 tags